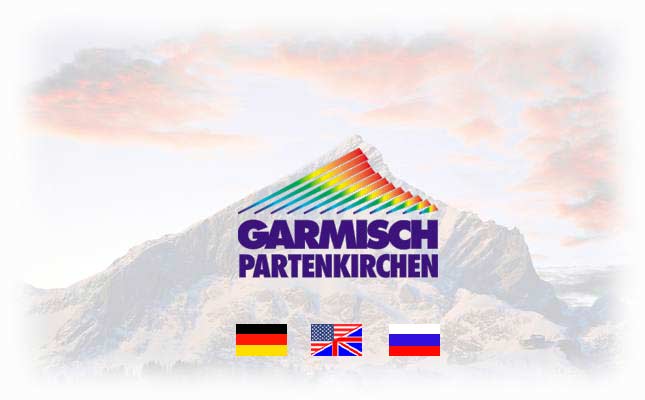 Hey, I finally got a scanner for those 35mm photo's. I'll be updating this set as I go. Oh, and see that little "next" button down at the bottom. Hit that and you'll see more photo's. I've heard it's hard to see. Anyhow.....moving on.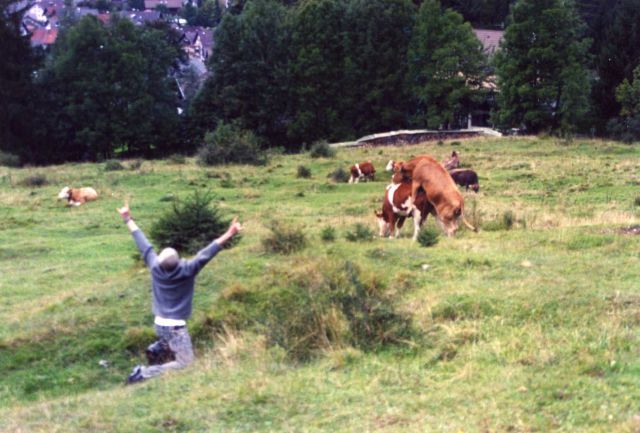 Matt love's nature!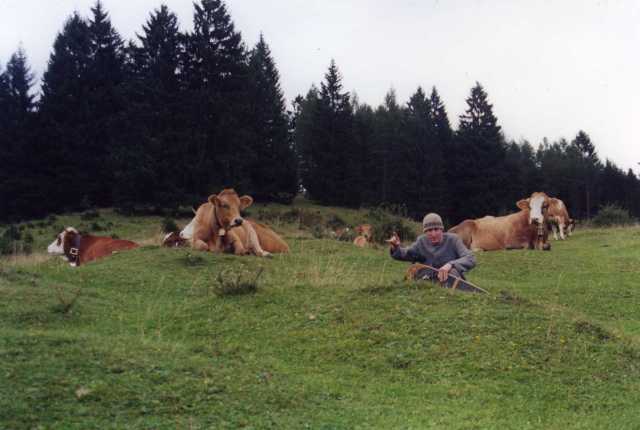 And nature is alright with Matt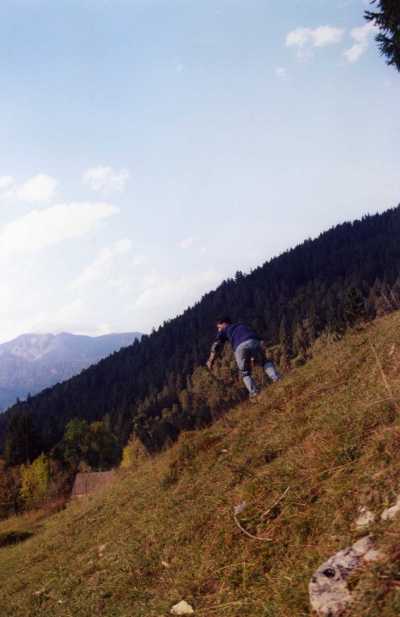 Here's Patrick getting brave on his first day mountain boarding...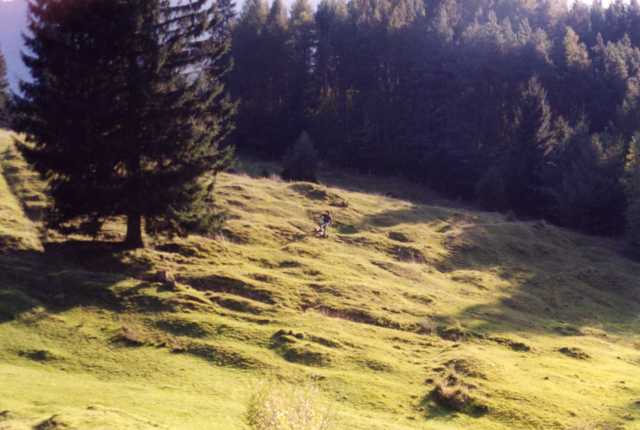 Patrick motoring on down a favorite line on the hill.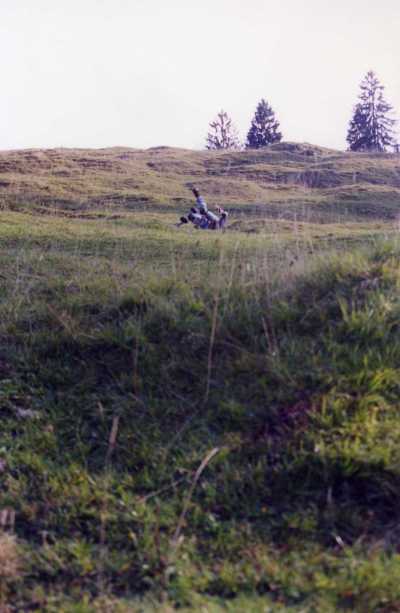 Patrick was tearing down the mountain, but mountain tore him first...The fun part is he got a concusion from that. Kinda scary, but he made it.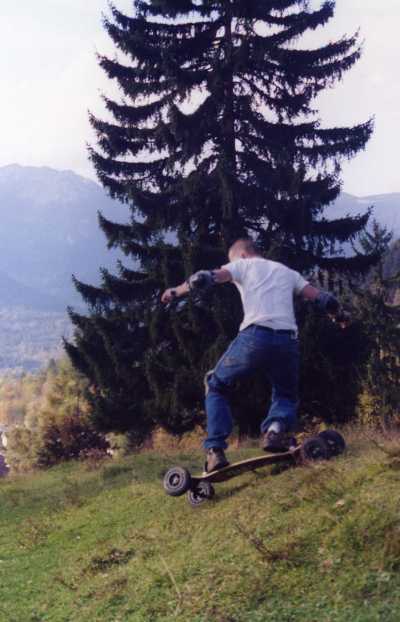 Me getting technical (actually, I think I was just trying to stay on).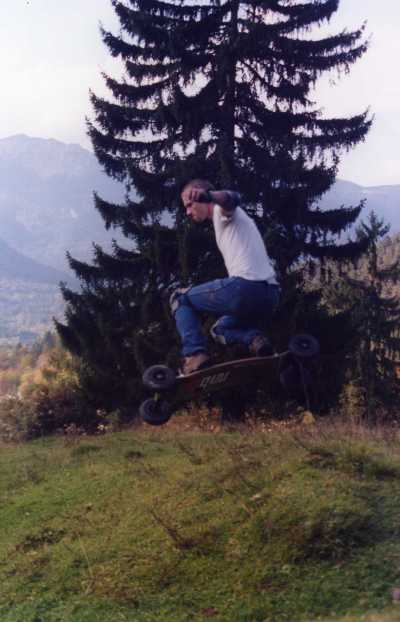 ..and this time going much faster. Now click on "next" right below..
[ First ] [ Prev ] [ Next ] [ Last ]
|Home|
|Note....|
|Who is this guy?|
|GA-P|
|Random Photos|
|Athens '04|
|A Little Kayaking!|
|Matty!|
|dead whale|
|Declaration|
|Pig!|
|Download|
|Links|
|Site Map|
|Tasty meal|
|Funded by...|
| Nov '05- gluhwein|
|Chicken|
|Pillow Fight!!!|
|Pig cookout #2|