On the plane. Cool skies.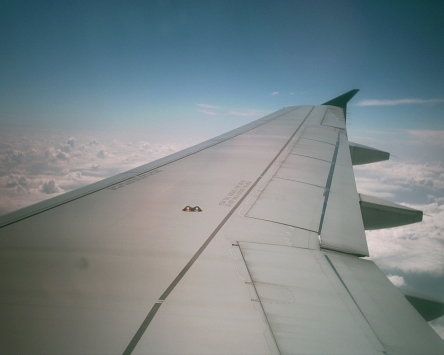 View from the Hotel I stayed in.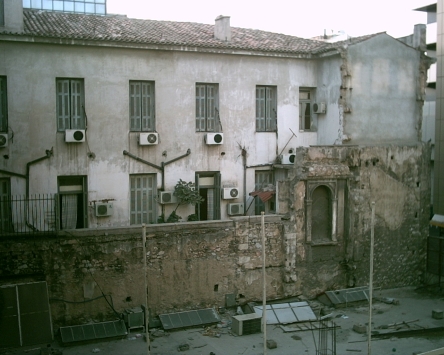 175 euro for a shoddy little room shared with a random American I met at there airport.

Men K1, first heat.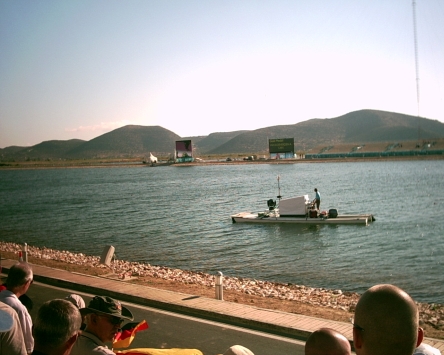 So, the next day I headed out to Nea Makri via taxi. Scored a ticket from a scalper for exactly the same price they were running for.

And here they come!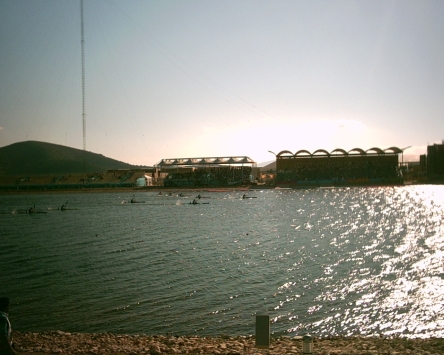 Oddly the best way to see the Olympics is by the watching the screen at the stadium. Hmmm. Very odd. Traveling accross the world to see something live then watching it live on tv.

Hungarians!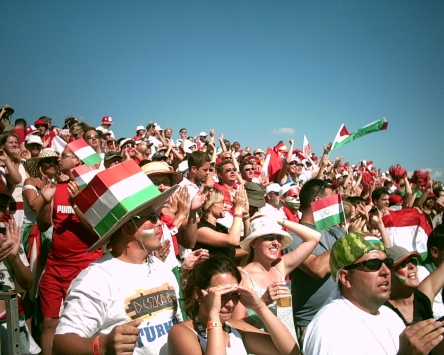 These people where rabid! Absolutely rabid. Good warmhearted/bloodthirsty sportsmen.

takin' it easy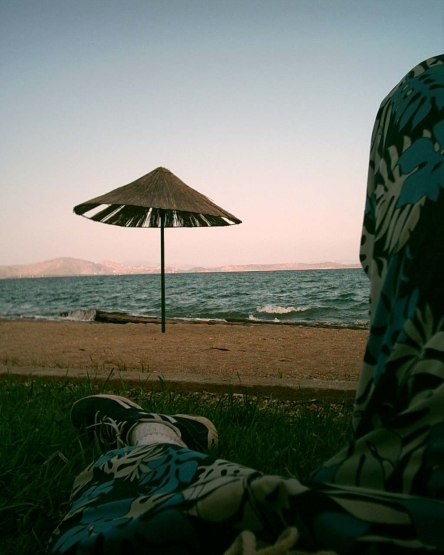 I spent many an hour at the beach. I was feeling a little worse every day.

The Marathon on Marathon street.




This is "where" it's all about. THE Marathon. Pretty cool moment, standing there, watching them running toward us.

Here they come!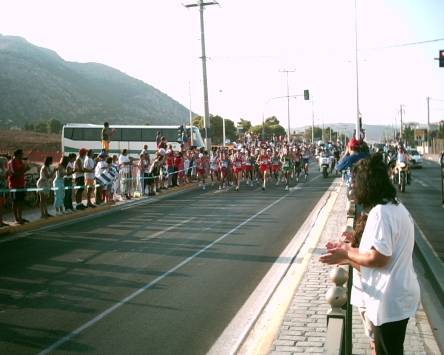 [ First ] [ Prev ] [ Next ] [ Last ]
|Home|
|Note....|
|Who is this guy?|
|GA-P|
|Random Photos|
|Athens '04|
|A Little Kayaking!|
|Matty!|
|dead whale|
|Declaration|
|Pig!|
|Download|
|Links|
|Site Map|
|Tasty meal|
|Funded by...|
| Nov '05- gluhwein|
|Chicken|
|Pillow Fight!!!|
|Pig cookout #2|